Chef Andrea provides private culinary experiences tailored specifically for your special events.
Welcome to Chef Andrea's!
Chef Andrea Cavaleri has worked as an executive chef for many fine restaurants throughout Europe and the San Francisco Bay Area. Andrea's breadth of culinary expertise spans continents, mastering the flavors of Mediterranean feasts, English roast dinners, and fabulous fusion originals. Call us or fill out our contact form to schedule a special experience for your private event today!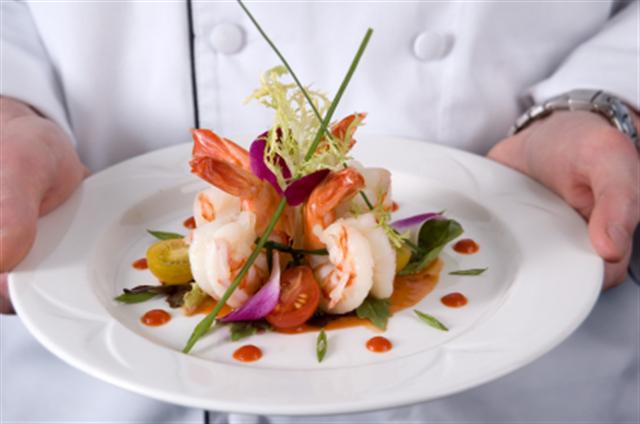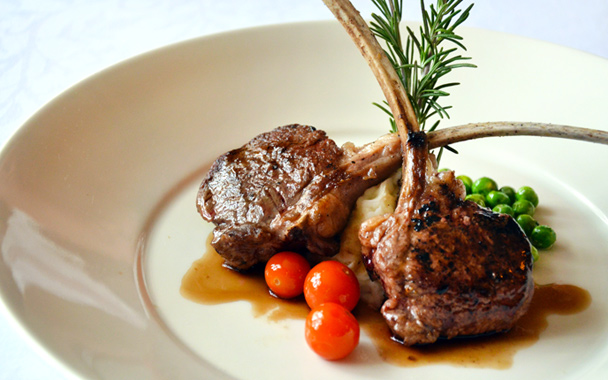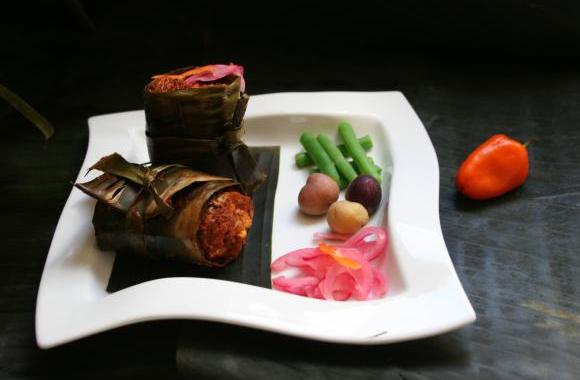 "Wonderful meal and what a fantastic personality!! Made for a memorable and special evening!"
– Chris W.
"Abbiamo mangiato benissimo! It was a feast to behold as well as to savor. Those delicate fish cakes shall live on forever in my reverie!"
–
 Cindy R.
"It was delicious. I had a second helping of the [pasta a la] norma. Andrea is a hoot and a half!"
–
 Lalene G.